dr joanna clarke
Design Manager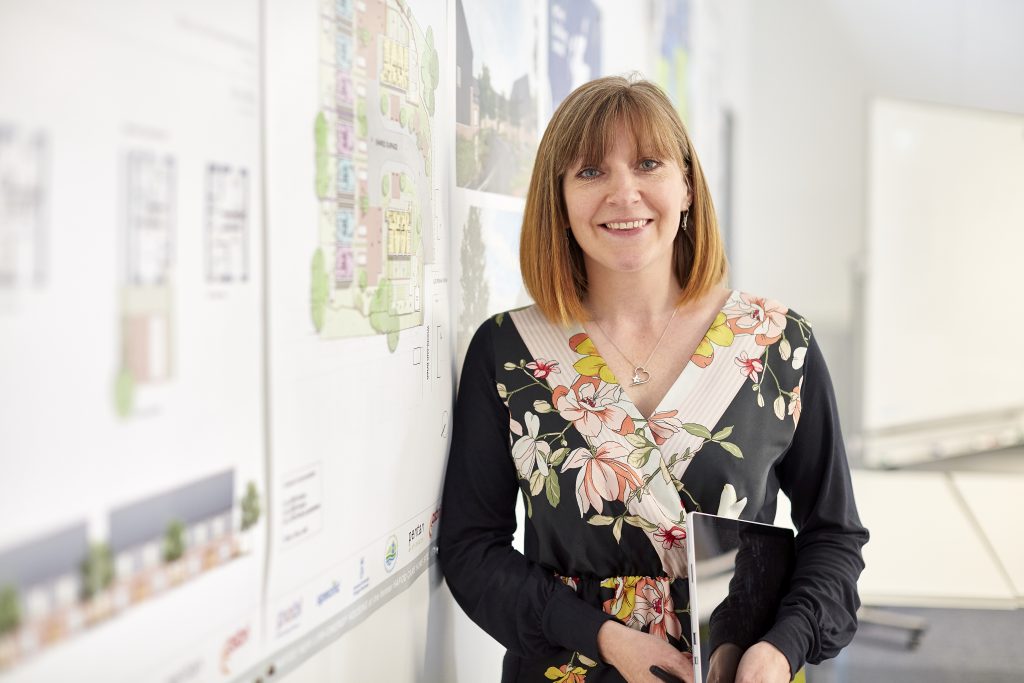 Joanna is a registered architect, working in a commercial architectural practice for 13 years prior to joining SPECIFIC in 2013, where she uses her architectural knowledge and experience to support the design and delivery of Active Building projects.
In her role to assist the team at SPECIFIC to drive forward new technologies from research through to commercialisation, she designed, and project managed our two building demonstrator projects – the Active Classroom (2016) and the Active Office (2018). These buildings demonstrate the Active Building concept, using both novel and commercially available technologies, and were delivered collaboratively with construction partners.
Her current role involves leading national and international activities on the architectural design of novel next generation demonstrator buildings, including an Active Classroom for rural villages in India, being delivered through the SUNRISE project.
Areas of Interest
Sustainable built environment.
Integration of renewable energy technologies into building fabric and architectural design.
Zero carbon buildings – how to achieve zero carbon, influencing culture change within the construction industry to enable zero carbon targets to be met.
Developing tools to enable the adoption of low/zero carbon, low energy, Active Buildings by built environment professional.