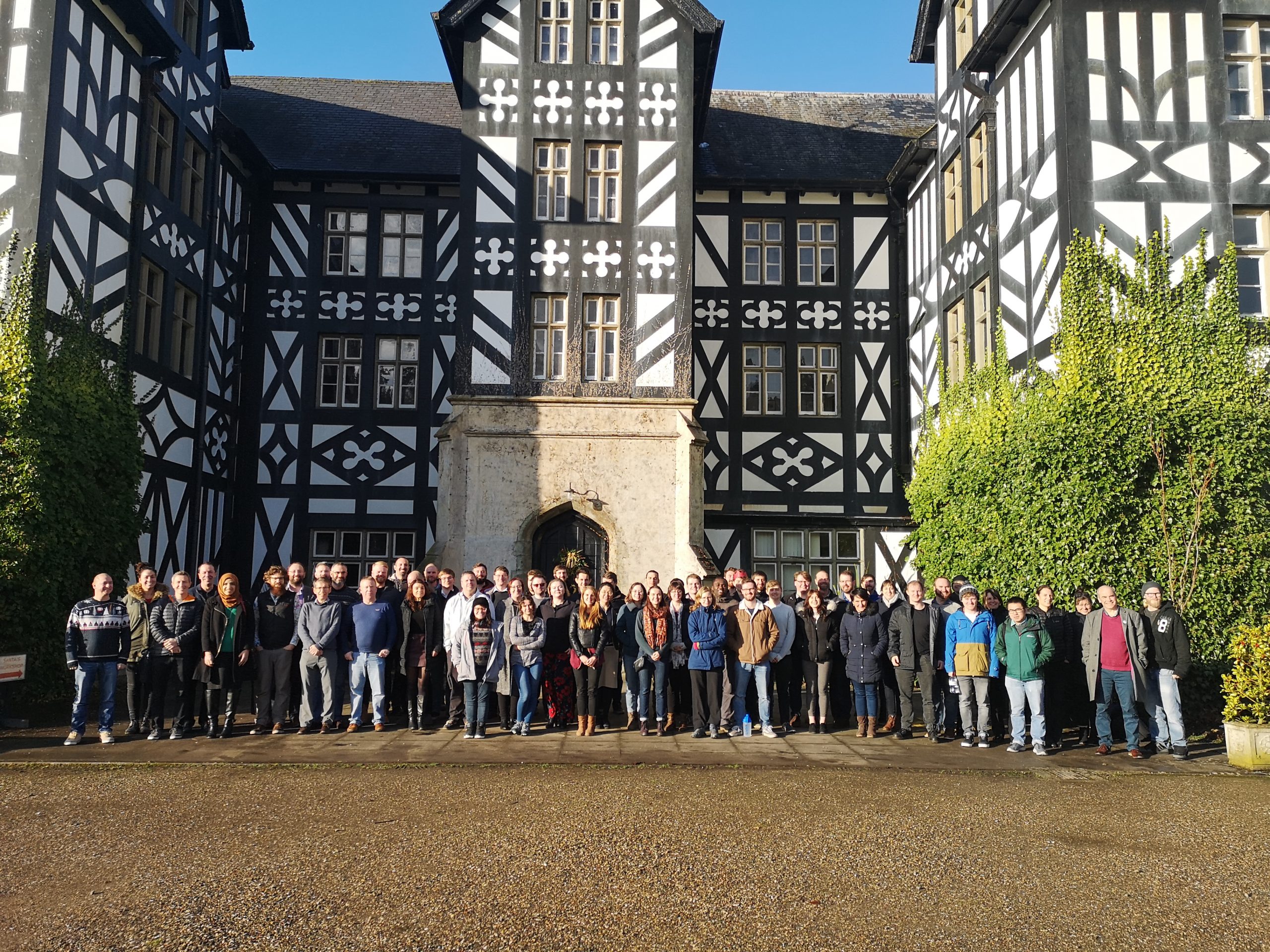 Meet the Team
Management Team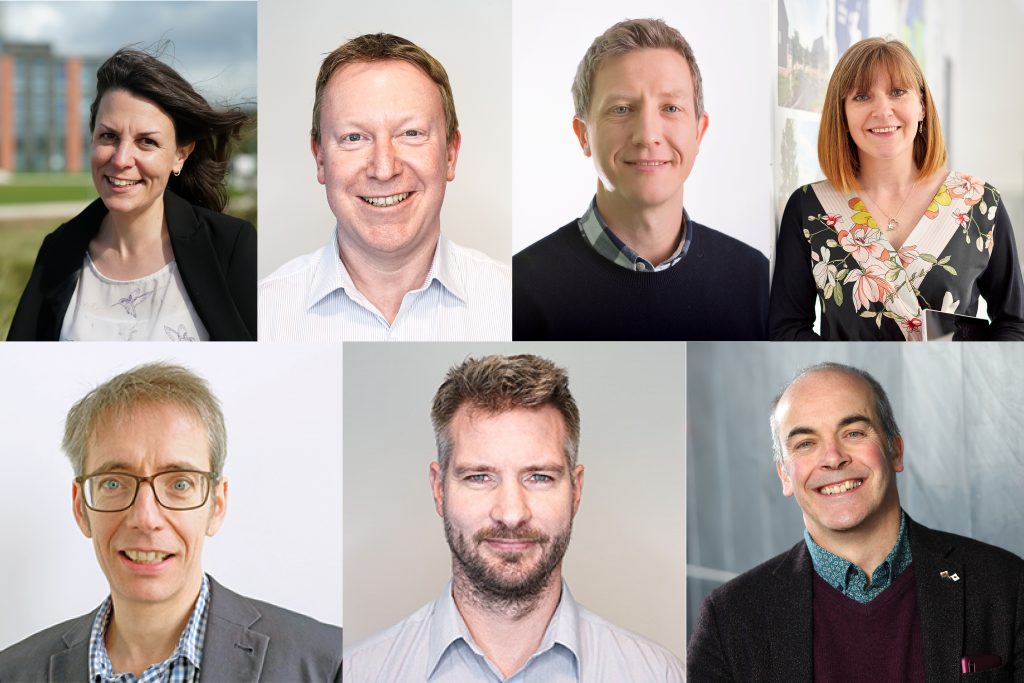 Sharon, Christian, Matthew, Joanna, Eifion and Justin support Dave, SPECIFIC's PI and leader, to ensure SPECIFIC builds on its successes through research and scale-up of active building technologies whilst remaining aligned to aims and objectives of a UK Innovation and Knowledge Centre (IKC). They are responsible for SPECIFIC's current operation and future direction by extensive engagement with staff, external partners and stakeholders.
Research Leads
Our research leads are top of their respective fields and manage a huge team of researchers at SPECIFIC – working towards a shared vision of developing cutting-edge solar technology to enable Active Buildings. Collectively, they have published over 500 research papers, including Materials World and Energies, and have almost 8,000 citations as a result.
Researchers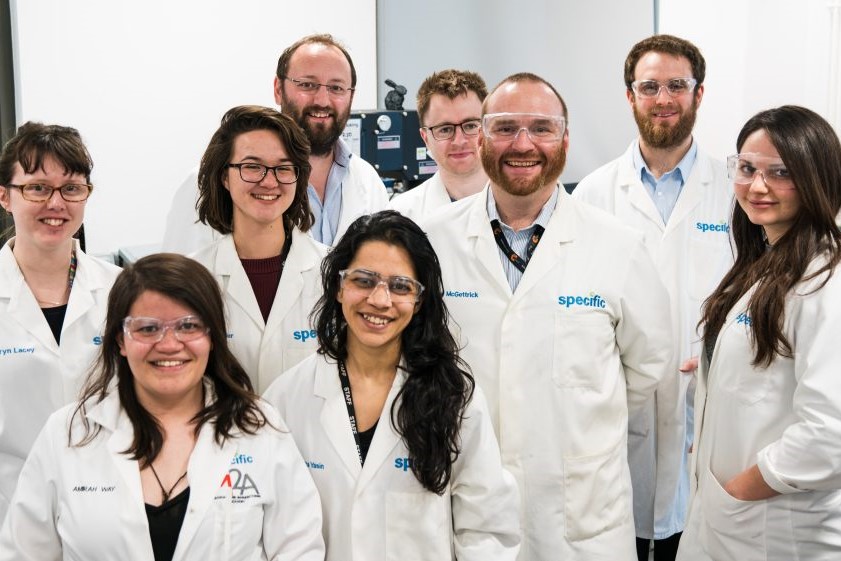 Over 70 research staff work across six research themes: electrical storage, printed photovoltaics, thermal storage, industrial coatings, building energy systems and energy capture.
Business Development
Our business development team link opportunities from SPECIFIC's research and technology base with organisations large and small in Wales, UK and globally. By proactive engagement with business and showcasing SPECIFIC's expertise, organisations are able to develop new innovations and products in line with SPECIFIC's vision.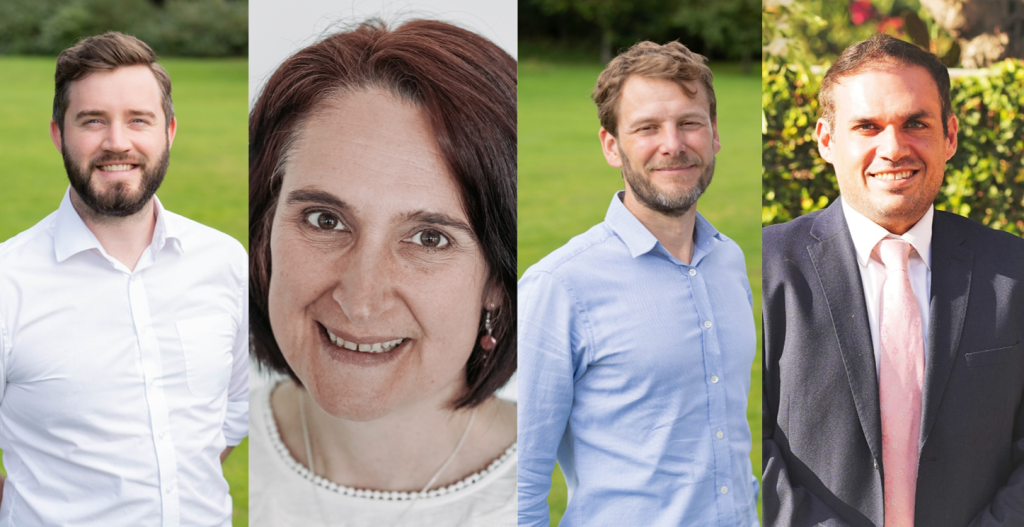 Project Management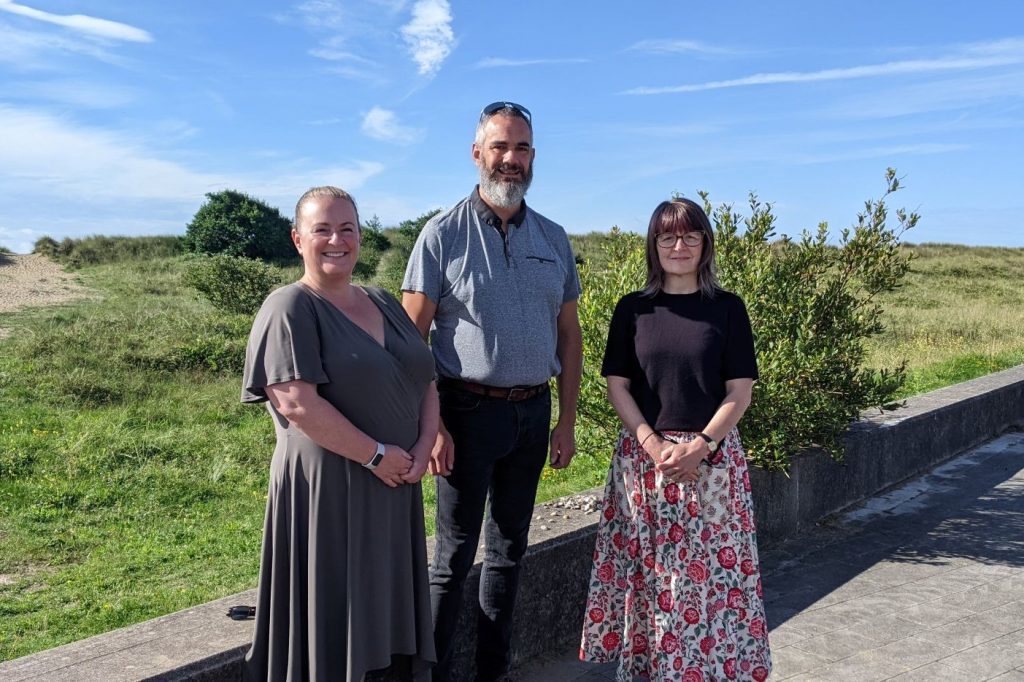 The Project Management team is the link between SPECIFIC's activities and the relationship management of our stakeholders and funders. They ensure that the full range of SPECIFIC's quantified project activity and importantly impact is captured, collated and reported.
Communications
The communications team is responsible for sharing all the great research and business collaborations that happen at SPECIFIC. Keep up to date via our social media channels (Twitter / LinkedIn), newsletter or via our news page.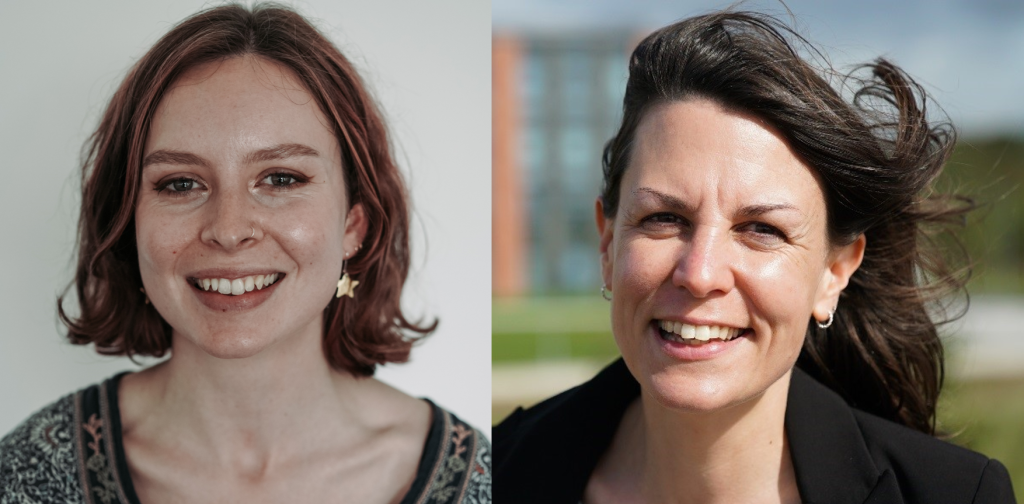 Facilities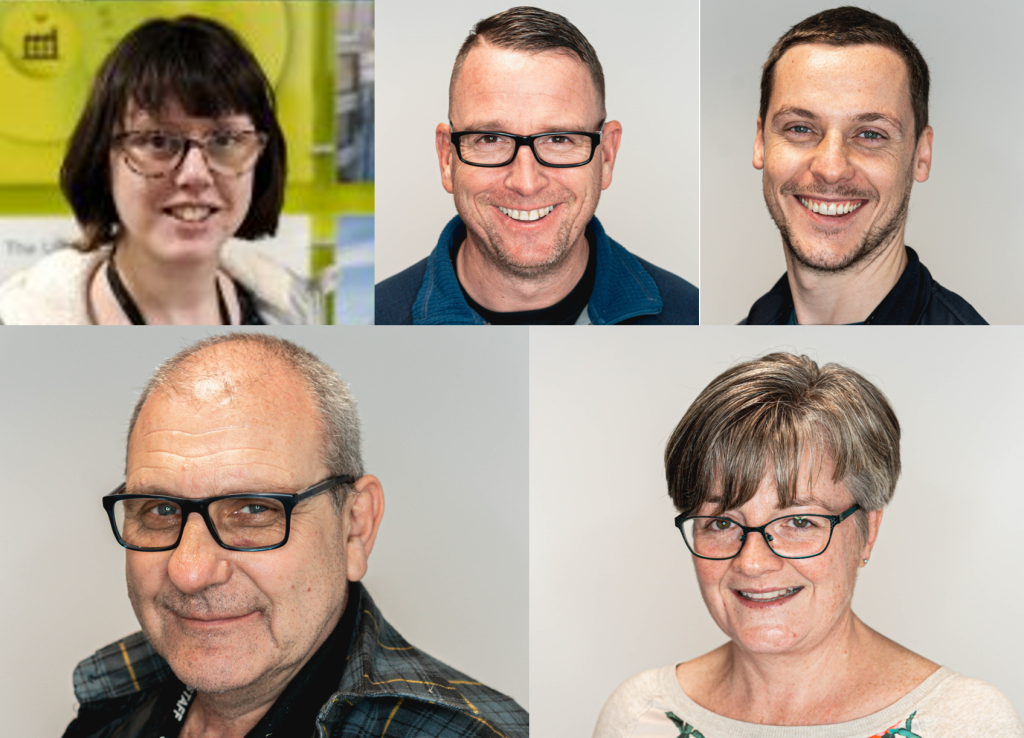 The Facilities Team is responsible for several distributed SPECIFIC buildings and equipment across the project, including chemical laboratories, clean rooms, engineering workshops and demonstrator buildings. The team ensures the buildings are a safe environment for those working in them and that the equipment is in good working order and compliant with current regulations and health and safety requirements.