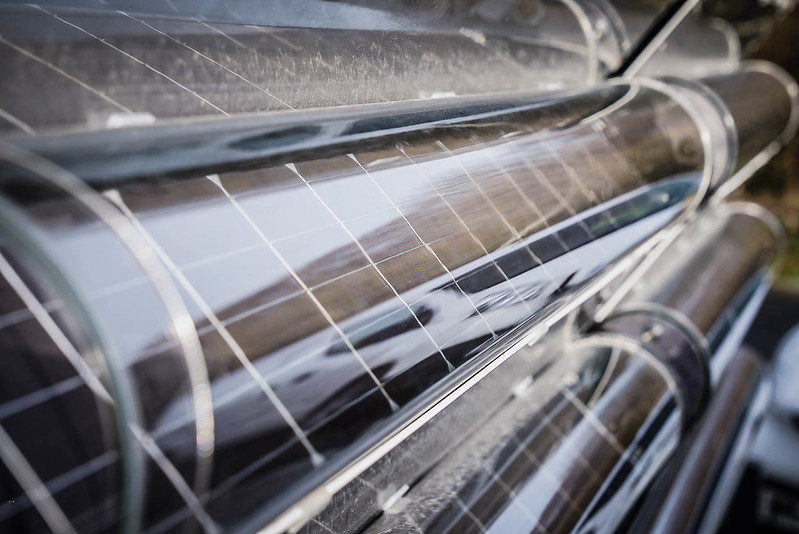 COULD YOU BENEFIT FROM OUR EXPERTISE?
What is SPECIFIC?
SPECIFIC is an Innovation & Knowledge Centre, based at Swansea University, that develops and integrates solar technologies to reduce carbon emissions, creating buildings that can generate, store and release their own heat and electricity from solar energy.
We're one of seven Innovation and Knowledge Centres set-up around the UK to foster new industry by closing the gap between scientific research and the commercialisation of emerging technologies.
Our business development team link opportunities from SPECIFIC's research and technology base with organisations large and small in Wales, UK and globally. By proactive engagement with business and showcasing SPECIFIC's expertise, organisations are able to solve real-world challenges through developing new innovations and products in line with SPECIFIC's vision.
What can you do for my organisation?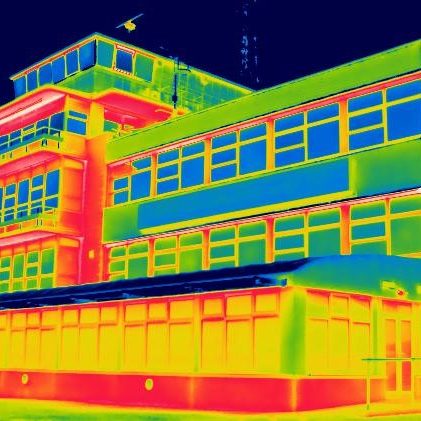 Help you run more sustainably:
One of the greatest challenges facing businesses today is finding ways of working more sustainably and in line with global concerns, whilst remaining competitive. Our team of specialists can:
Offer advice on how to maximise the effectiveness of solar energy availability for use in buildings
A thermal survey of buildings and a report suggesting potential areas for improvement
Solar PV modelling for existing or new buildings and advice on which technologies to use and what the potential energy availability may be
Help bring a product or concept to market:
We work with a wide range of partners to promote early commercialisation of renewable energy technologies.
De-risk your product/service
De-risk your product/service innovation through use of our buildings as a demonstration platform
Access to world-class facilities and skills to support scale-up and development of your technology/product
Partner with SPECIFIC as part of competitive innovation/research/project funding bids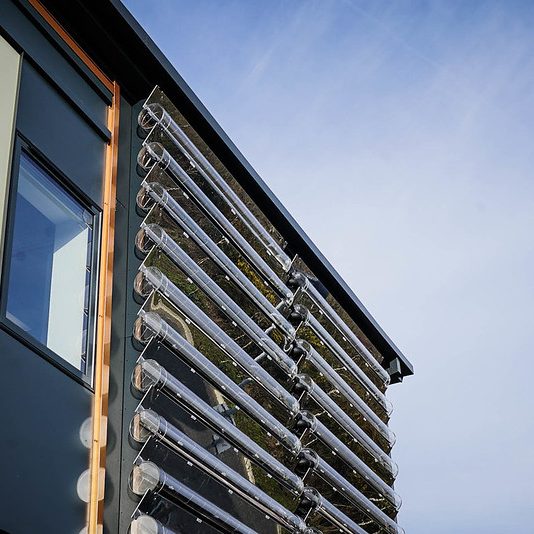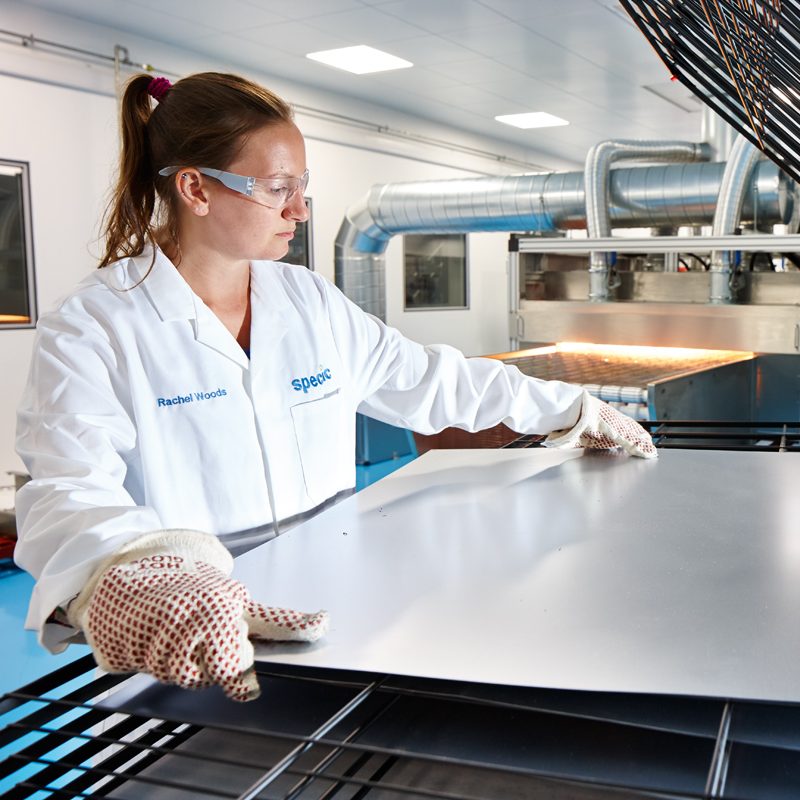 Help improve existing products or processes:
We can provide access to specialist knowledge and equipment to overcome problems.
Potential collaborative opportunities with strategic partner organisations – TATA Steel, NSG, and Akzo Nobel
Your company can sponsor research to look at a subject of interest to your business
Test new manufacturing processes through our pilot manufacturing line facility
Get in touch…
We welcome contact from businesses who would like to learn more about solar energy technologies and how they apply to your buildings, products or services.
Companies can gain access to our buildings, resources, specialist equipment and facilities, personnel and their expertise – in most cases this is fully funded already, so no cost to you. We can support businesses across the UK but would particularly welcome applications from companies in certain areas of Wales to capitalise on the funding we have available for this area. Please ask for more information.
Take a Tour…
Proving the 'Active Buildings' concept in real buildings is critical for its adoption by industry, regulators and consumers. Take a tour of our award-winning buildings and chat with our team…
We have numerous full-scale demonstrator buildings that showcase solar technologies, and how they can be integrated into one system to generate, store and release their own energy – saving on carbon and money in the process! By visiting, we can talk you through what we do and see how we can apply our expertise to help your business.
Latest Business Collaboration News:
Last summer, with support from SPECIFIC, Solapak Development Ltd installed a solar electric generator at…