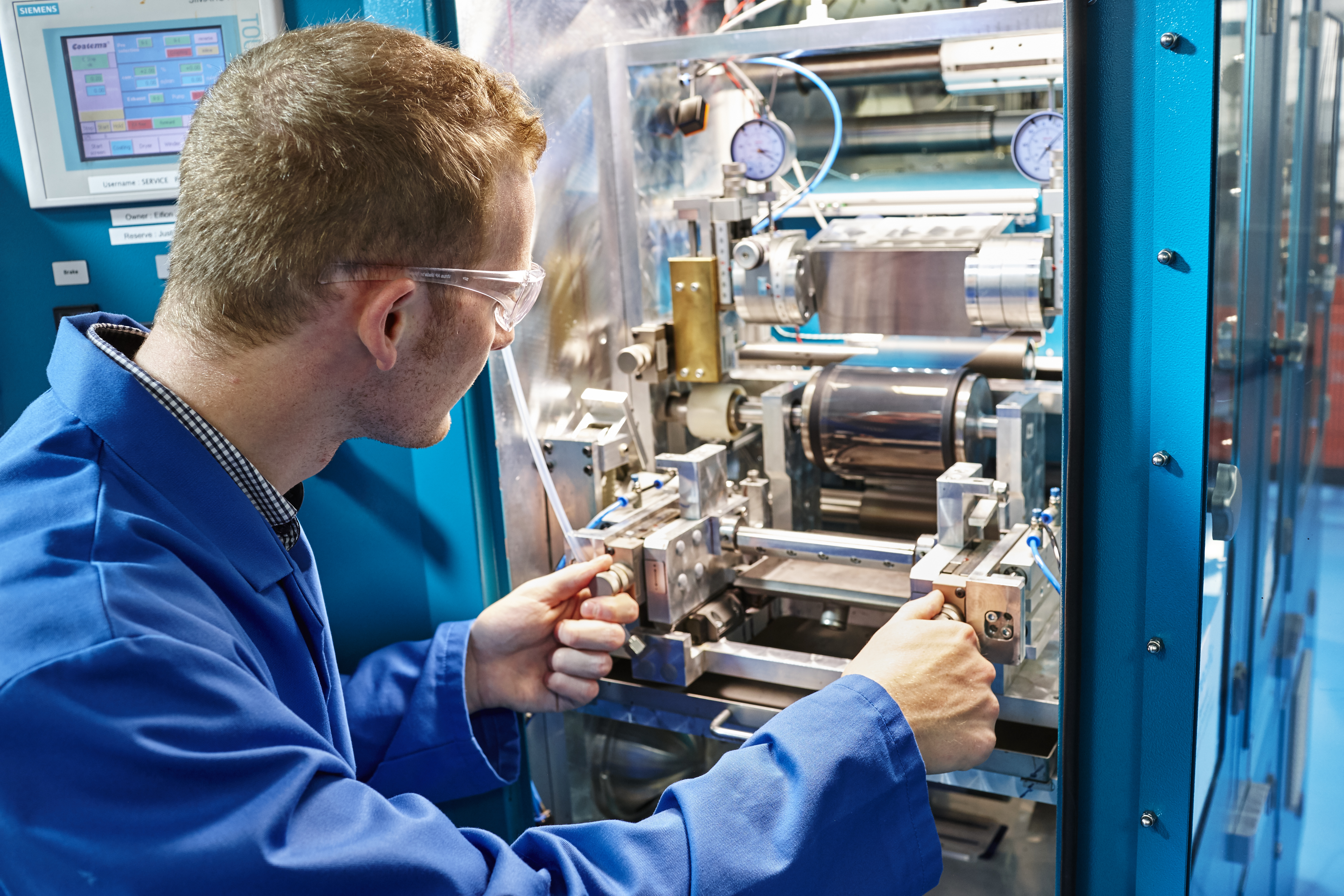 Scaling-up the next generation of technologies
Our research teams are working to develop and scale-up the next generation of technologies, which will feed into future industry. By working with technology from lab to full-scale, we can prove the Active Buildings concept.
Areas of Expertise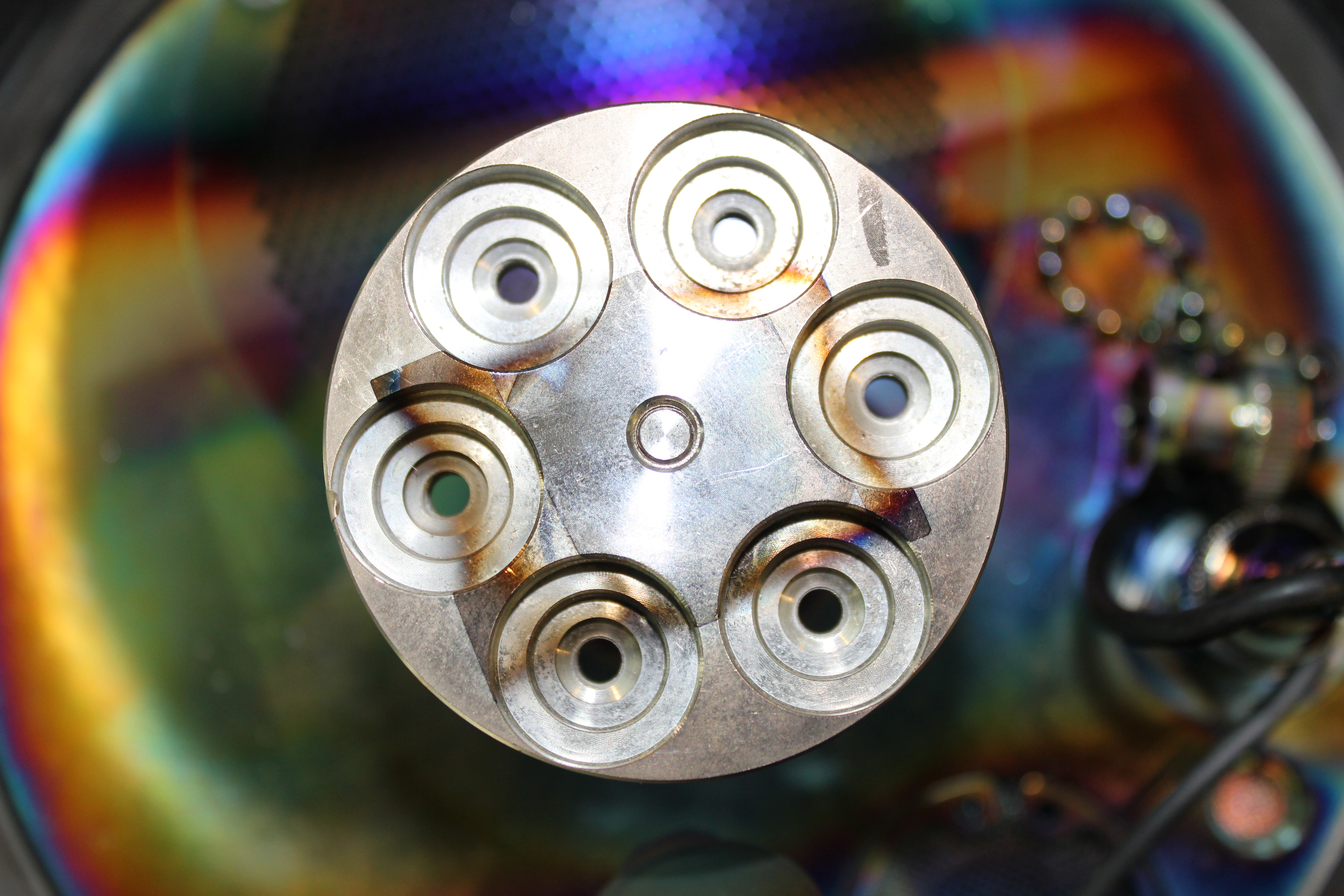 Latest Research News
Thermoelectric generators can convert heat into electricity, potentially playing an important role in reducing industrial…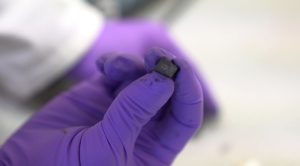 Technology Case Studies
SPECIFIC researchers established a new low-cost and scalable carbon ink formulation to replace the gold…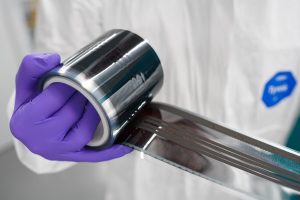 SPECIFIC researchers have replaced a psychoactive and toxic solvent used in perovskite solar cell manufacture…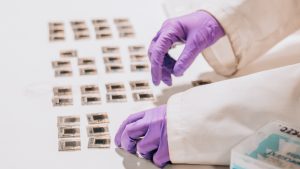 SPECIFIC has achieved outstanding indoor performance for OPV solar cells, comparable to the best indoor…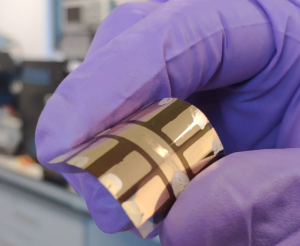 SPECIFIC is researching solar heat storage options to solve the biggest challenge in providing affordable…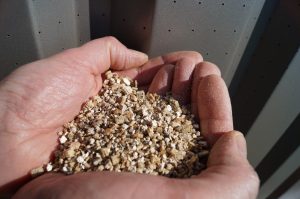 SPECIFIC has manufactured a new 3-D printed thermoelectric device, which converts heat into electric power…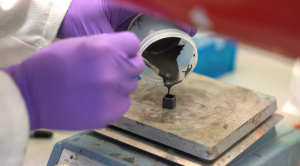 SPECIFIC's has created academia's largest fully-printed series-connected perovskite module, with a 198cm2 active area.