Case Studies
SPECIFIC researchers established a new low-cost and scalable carbon ink formulation to replace the gold electrode typically used for perovskite solar cells.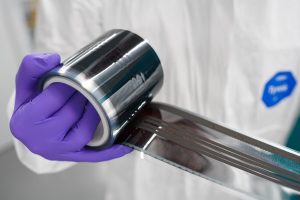 With four PV systems installed at three different sites, Wernick Group approached SPECIFIC for support assessing the systems' performance.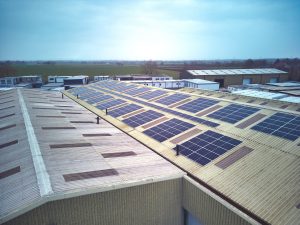 To help Sea Trust Wales operate their new building more efficiently, SPECIFIC worked with them to analyse their heat and electricity use.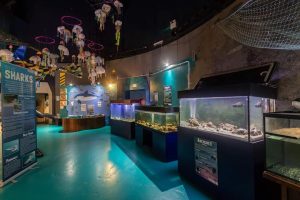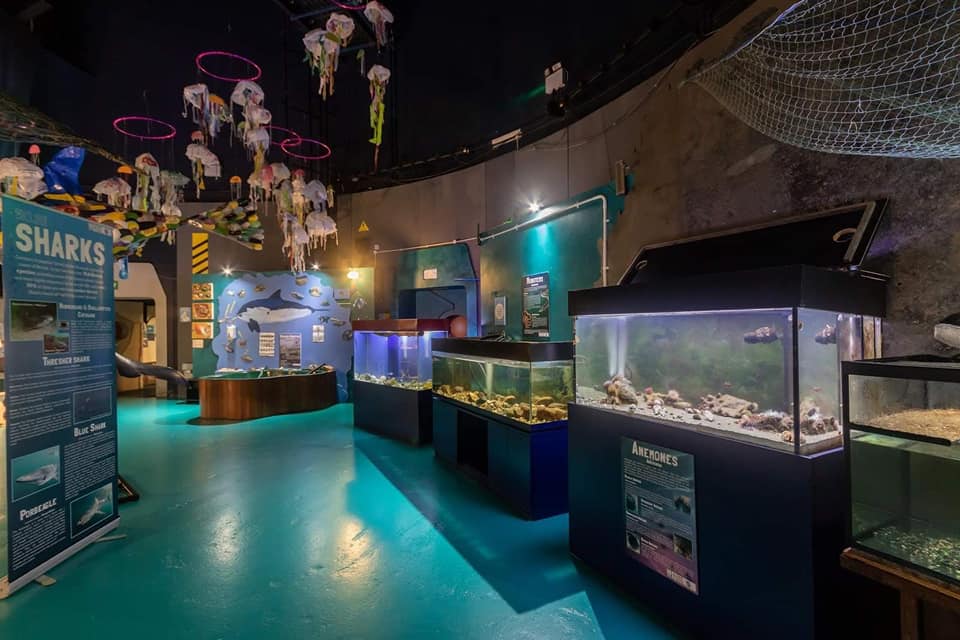 SPECIFIC supported the development of Advanced Electric Machines's new sustainable motor prototype through access to our coating expertise and facilities.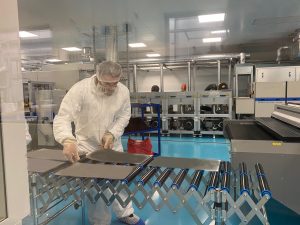 Catnic is a Tata Steel Enterprise that specialise in manufacturing steel lintels. In an effort to reduce their energy consumption and carbon footprint at their manufacturing site, Catnic were considering installing photovoltaics (PV). They approached SPECIFIC to gain some insight into how much PV generation would be possible.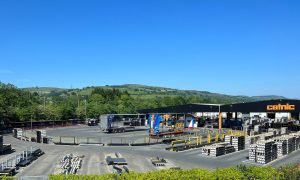 Surfability are an adaptive surf school located in a state-of-the-art, eco-friendly building in Caswell, Swansea which incorporates several renewable energy technologies. They wanted to know more about these technologies, and learn how to maximise their benefits and to run more sustainably.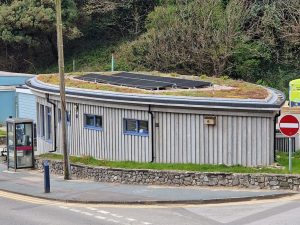 The Tan Y Lan Fach holiday cottages in rural Carmarthenshire are fitted with a ground source heat pump, solar thermal hot water system, and solar panels. The owners wanted to know how to maximise the benefits of these technologies.