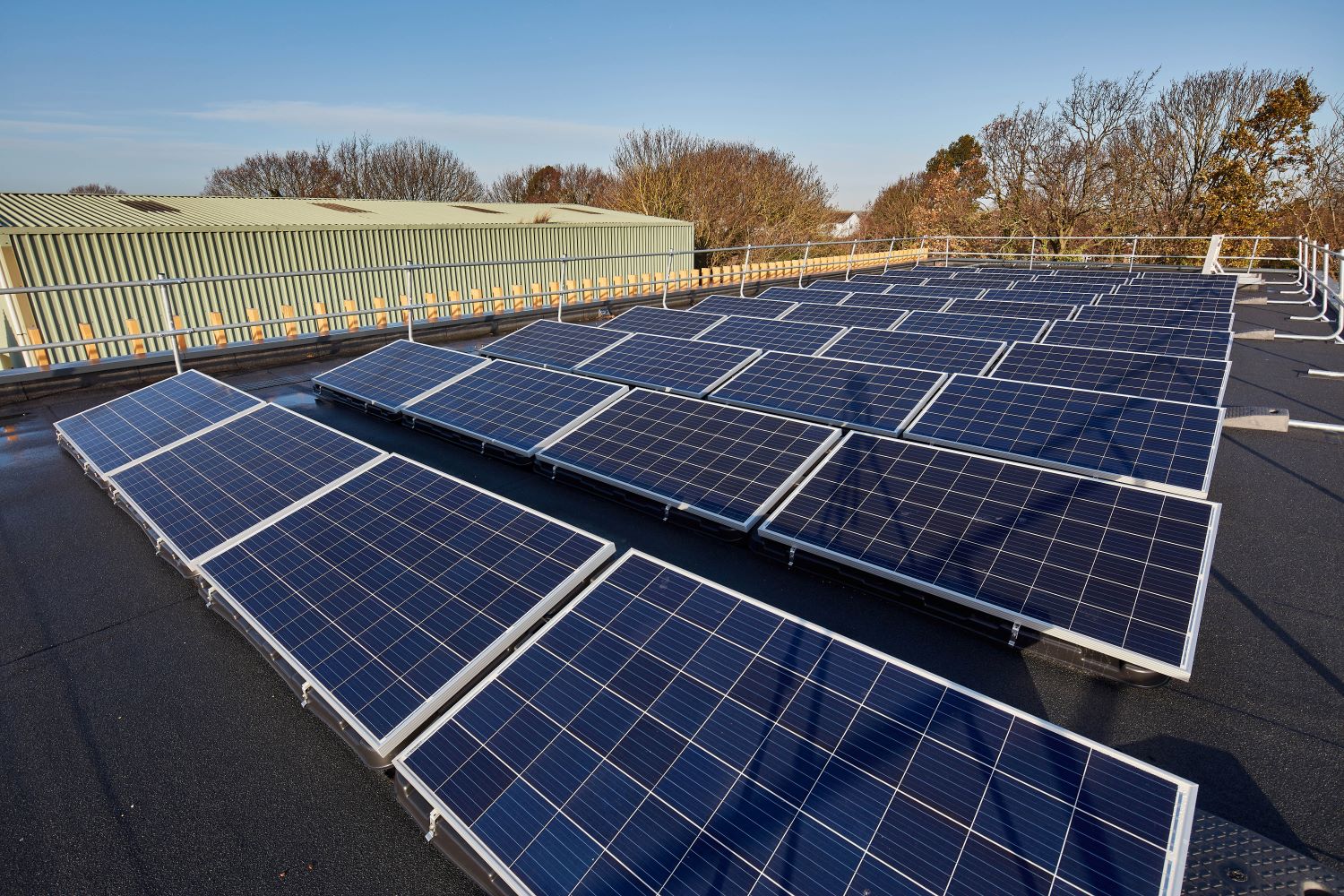 circular economy
Adopting a circular economy is the only way to reach climate change targets sustainably.
The next generation of technologies presents a unique opportunity to design for ease of re-use and re-manufacture from the outset. With the rapid rise in renewable technologies, we must avoid solving one environmental problem and creating another.
Here at SPECIFIC, circular economy is a major focus across all of our research themes but particularly printed photovoltaics and electrical energy storage.
Devices like perovskite solar cells and batteries are highly engineered. Alongside work to improve the manufacture and performance of these technologies, we are researching low-cost methods for removing and re-using materials from the devices at the end of their useful lives, so that they can be used to make new devices and have their value realised.
Lifecycle analysis is a key activity, in order to fully understand the environmental costs of producing and recycling technologies and materials.
We are also exploring the removal and reuse of components from buildings using the Active Classroom, which was designed to be disassembled.
Collaborators: The TReFCo (Thermal Recovery of Functional Coatings) project is a collaboration led by Swansea University, partnered with University of Birmingham, Keeling and Walker, Precision Varionic, Deregallera, Tata Steel, adphos Group, Elemental Inks & Chemicals, WRAP and Plug Life Consulting.
Contacts