dr jenny baker
Electrical Energy Storage Research Lead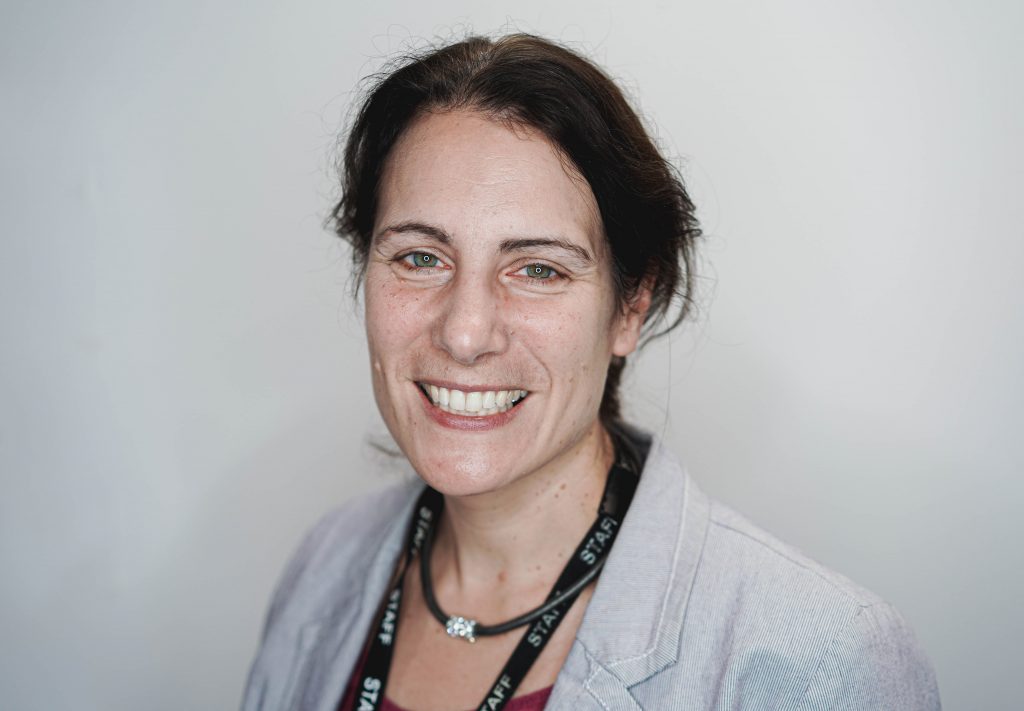 Jenny is the electrical storage lead for SPECIFIC working on storage solutions for non-mobile applications including flow cells, lithium-ion and sodium ion batteries.
Prior to academia she worked in aerospace manufacturing (at both Rolls-Royce and VSMPO-Avisma) for 12 years developing processing routes to enable a circular economy for aerospace grade titanium and brings this expertise into her research on sustainable manufacturing.
After returning to academia Jenny undertook a PhD in the printing graphene catalysts for dye sensitized solar cells within the Welsh Centre for Printing and Coating. Before setting up the electrochemical storage team Jenny developed manufacturing processes for solid state perovskite photovoltaics.
Areas of Interest
Sustainable materials processing for solid state electronic devices for energy applications
Techno-economic and life cycle assessment of energy generation and storage technologies for non-mobile applications