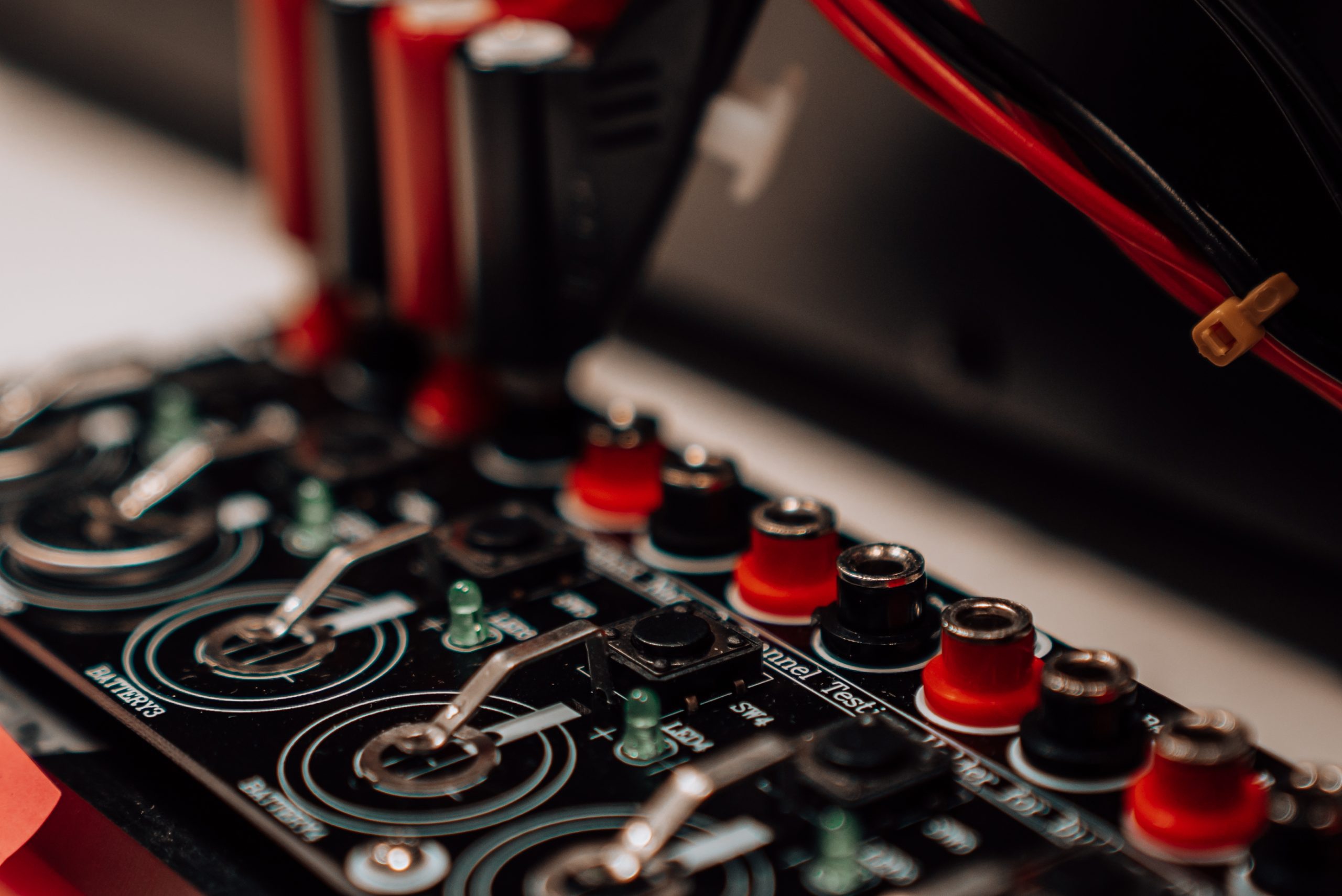 ELECTRICAL Energy STORAGE
Sustainable electrical energy storage needs to be a crucial part of our future energy mix if we are to reach Net Zero. Researchers at Swansea University are looking at ways to produce batteries for electricity storage.
The aim is to develop smarter, cleaner manufacturing methods for sodium ion batteries. We analyse the different manufacturing processes, from formulation to deposition to drying and sintering and measure emissions created during manufacture. This enables our team to better understand which parts of the process can be improved on, so they can develop ways to reduce emissions.
The electrical energy storage team have a particular focus on solid state batteries. Their research will look at process including:
depositing materials through sol gel and solid-state methods
improving process efficiencies like drying and sintering
developing different battery architectures
The team also analyse lifecycle and technoeconomic factors of numerous different energy systems from organic photovoltaics to electric vehicles. Their research will enable them to develop an in-depth knowledge of how sustainable and cost effective different energy systems are. This will guide the team in their aim of refining battery manufacturing processes.
Materials recovery is also a key part of sustainable manufacturing and Jenny Baker leads the TReFCo project: a collaboration with Birmingham University to develop new methods of recovering coated materials.
Electrical Energy Storage Research Lead: Dr Jenny Baker
Collaborators: Tata, Deregallera, Elemental Inks, Birmingham University, SUNRISE, Indian Institute of Science