SPECIFIC is a UK Innovation and Knowledge Centre (IKC), accredited by UKRI, leading in energy technology research and full-scale demonstration.
Our vision is a world in which 'Active Buildings' can generate, store and release their own heat and electricity from solar energy. To deliver this, we research, prove and promote early commercialisation of building-integrated technologies that can capture energy from the sun and store it in a building until it is needed. We are also investigating the role for these buildings in our national energy and transport systems.
Some of the technologies are developed here by our research teams, who specialise in scale-up of energy technology from fundamental materials chemistry to full-scale building applications. We also work with a wide range of business and academic partners to demonstrate and support early commercialisation of new renewable energy technology and systems.
Buildings account for nearly 40% of global carbon emissions; in the UK they consume about 40% of all the energy produced. To address the energy crisis and reduce carbon emissions we need radical change in the way buildings are designed, built and integrated into our energy system: this is our mission.
---
Latest News:
---
Funded by: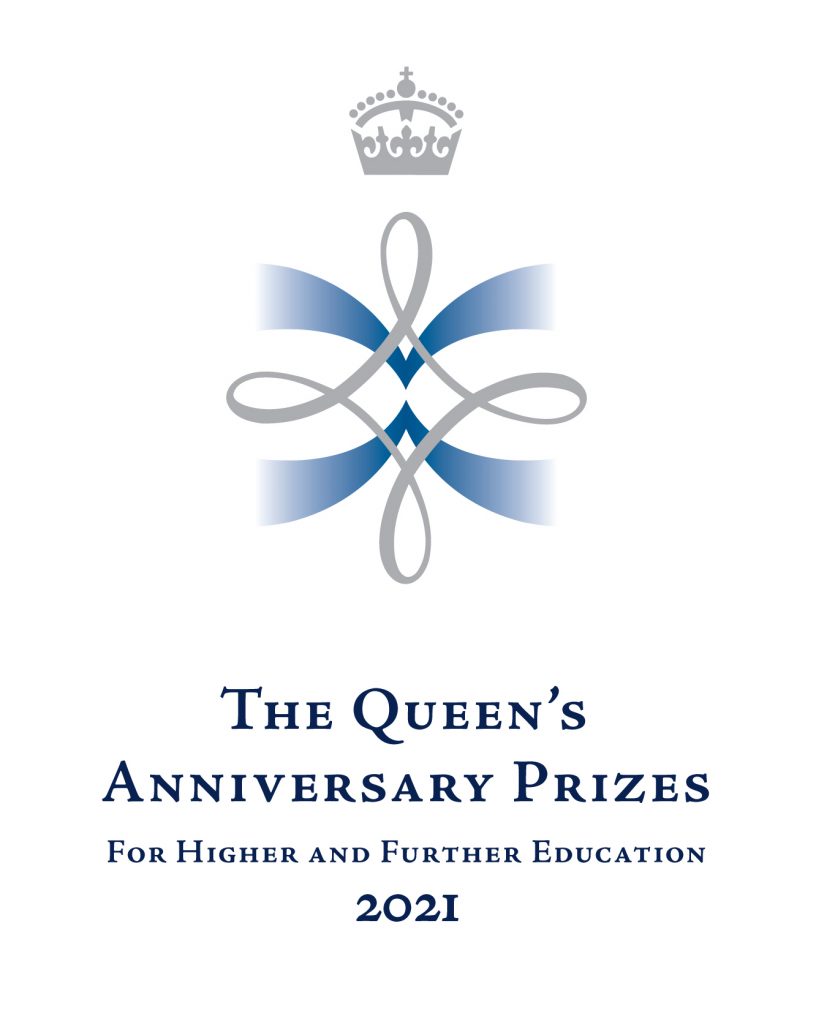 Funded by: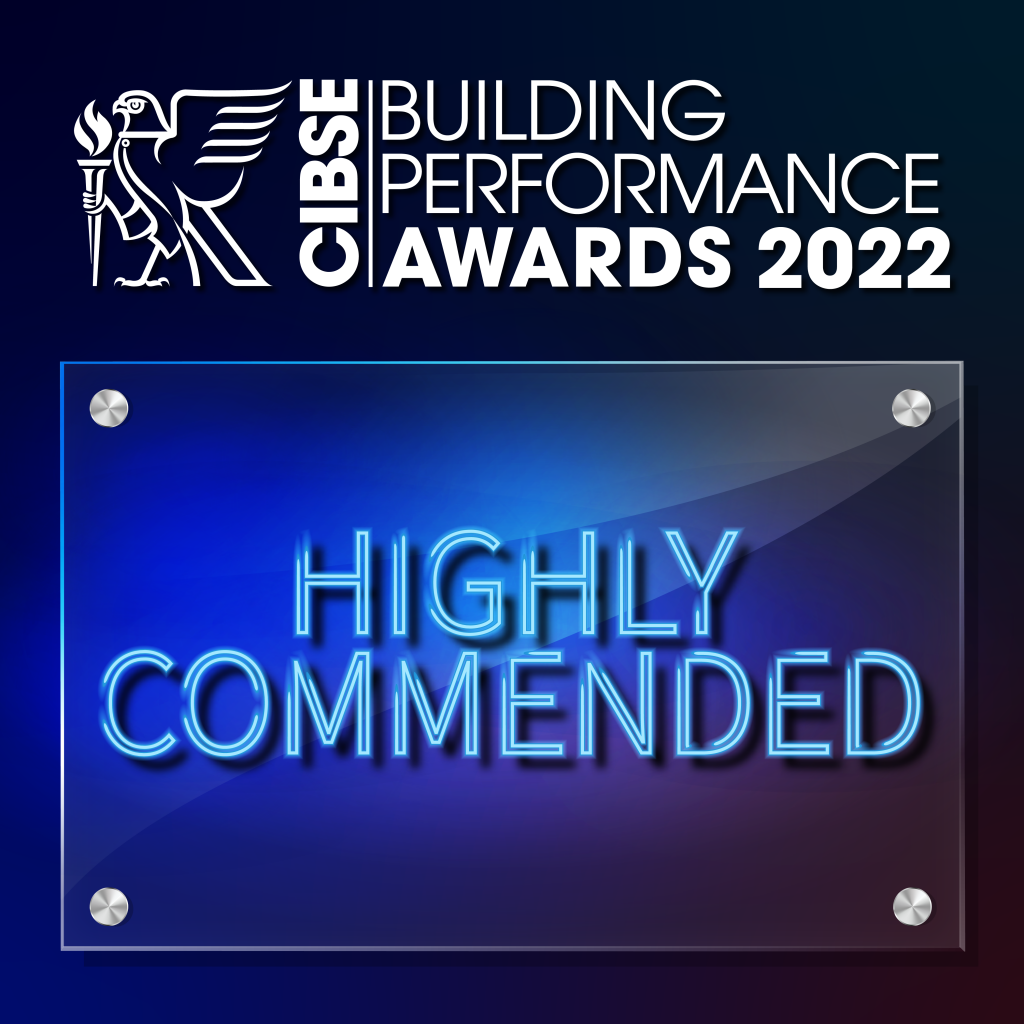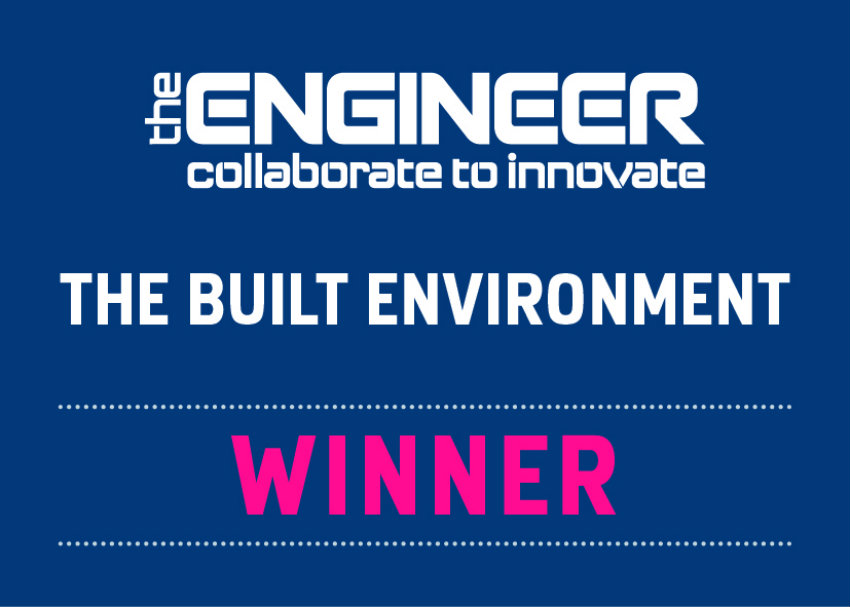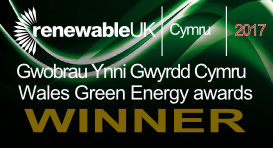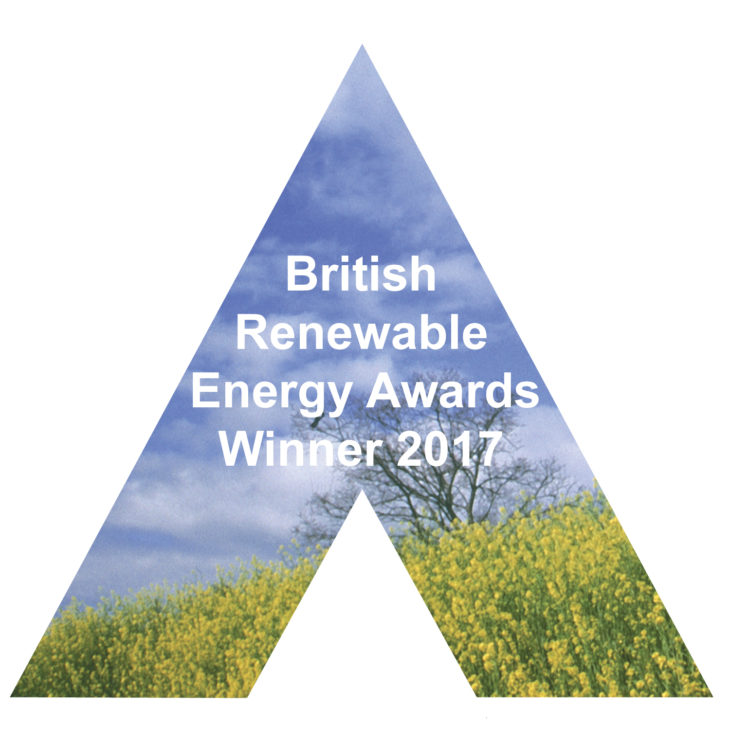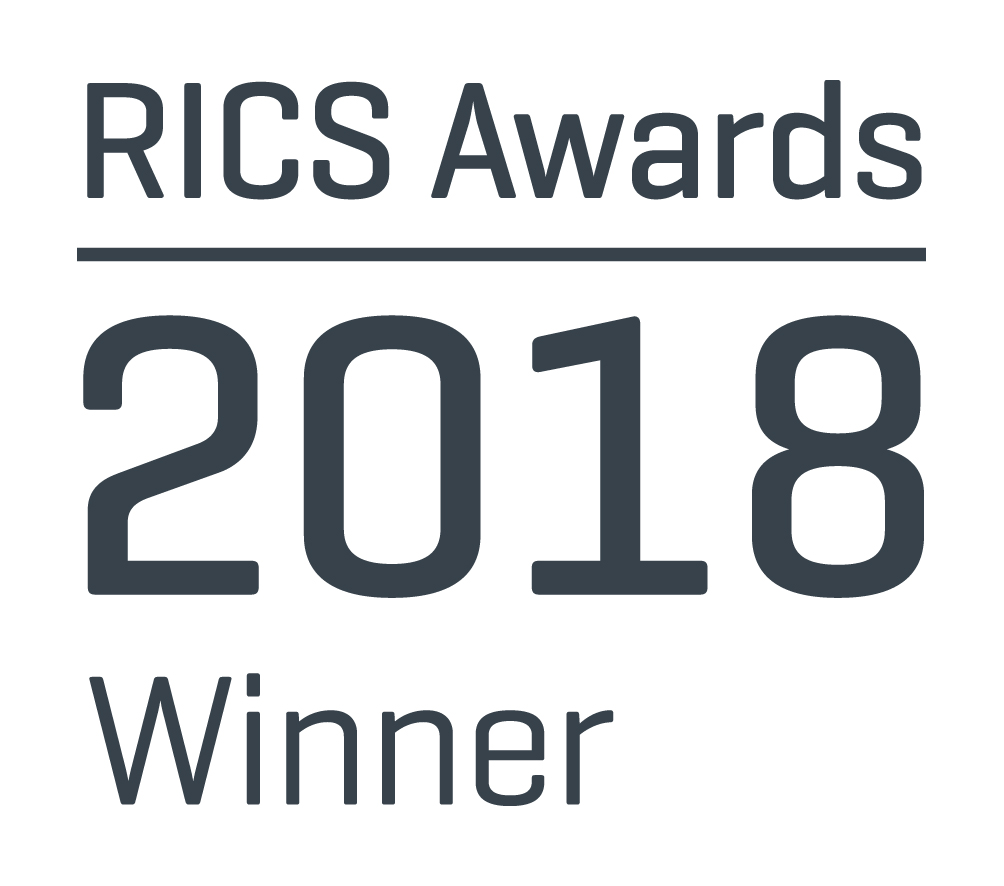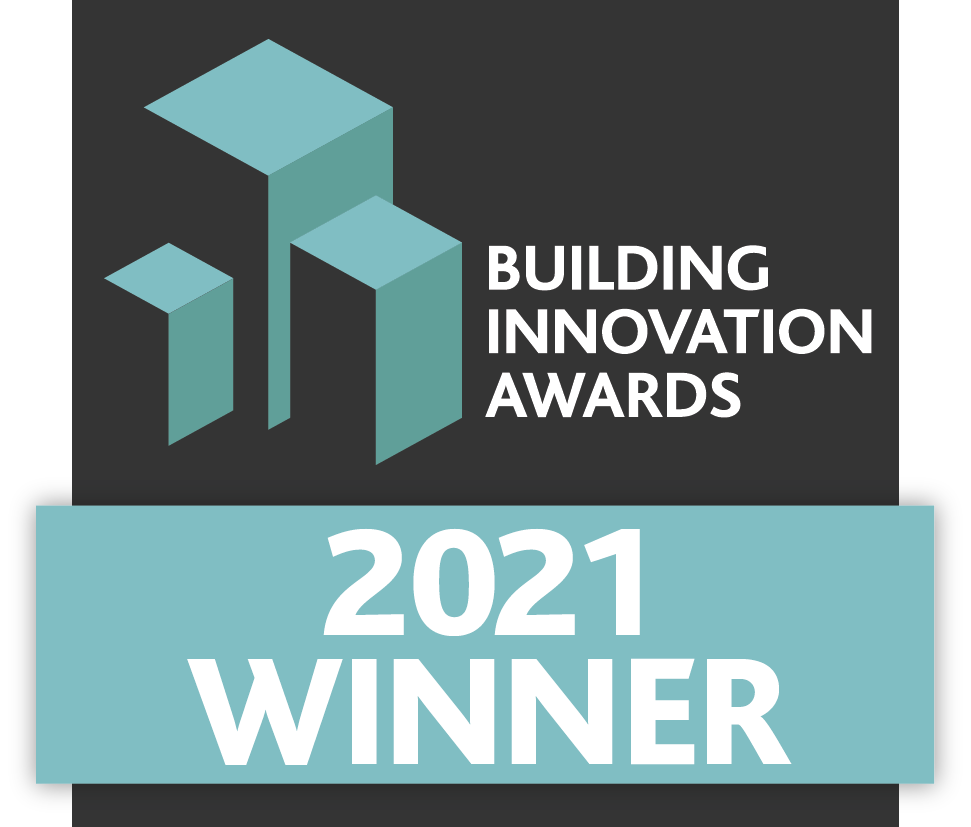 ---
Funders and Strategic Industry Partners
SPECIFIC has a wide range of collaborators from academia, industry and government. They include:
· World-leading research centres such as Oxford University, Cambridge University & Imperial College London
· Multi-national corporations such as Tata Steel, NSG Pilkington, Akzo Nobel and Cisco;
· SMEs such as Naked Energy, Wernick Buildings and Evergreen Smart Power;
· Public sector organisations like Welsh Government, Transport for Wales and Pobl Group.
We also work with a wide range of organisations linked to the energy and construction sectors, such as building designers and developers, regulators, policymakers, energy distributors and electric vehicle integration specialists.
The problem of low carbon energy will not be solved by one technology, one organisation or even one sector.
We work collaboratively to develop new energy technologies, bring them to commercial reality, and to create change in the way buildings are designed and used.
Strategic industry partners: