professor matthew davies
Applied Photochemistry and Circular Economy Lead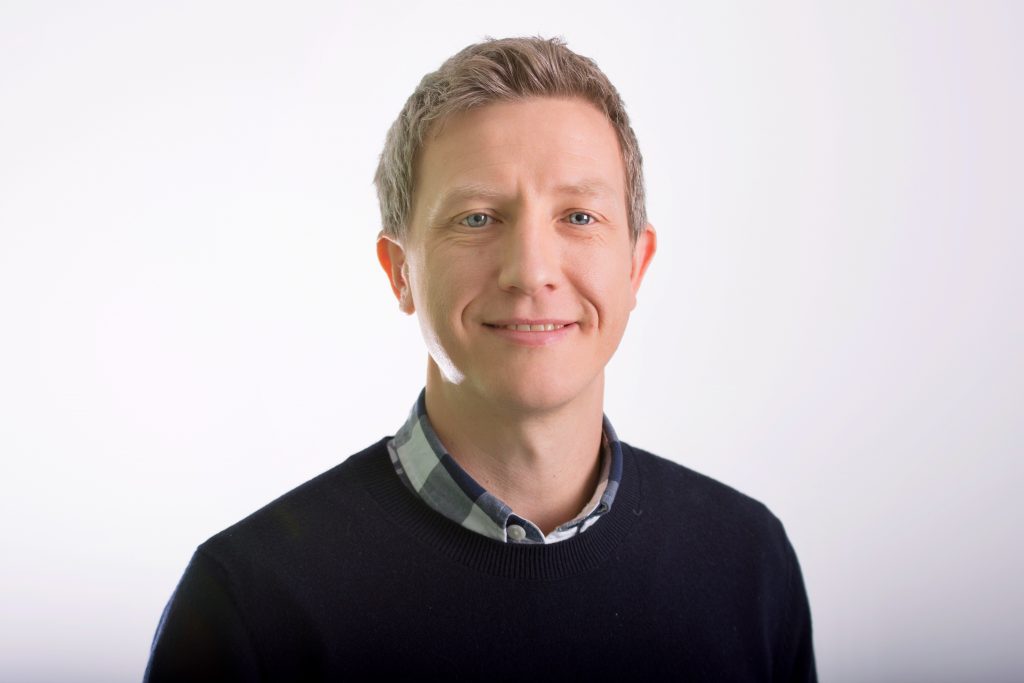 Professor Matthew Davies is head of the Applied Photochemistry Group in the SPECIFIC IKC, Materials Research Centre, College of Engineering at Swansea University. Matthew is an EPSRC Innovation Fellow, Fellow­­­ of the Royal Society of Chemistry (RSC) and Council Member of the Environment, Sustainability and Energy Division of the RSC.
His research is focused upon the photochemistry of materials that are useful for low-cost photovoltaic applications, with the ultimate aim of improving stability, light harvesting efficiency and performance. This mainly focuses on perovskite solar cells but also includes research into dye-sensitised solar cells­­­­ and organic photovoltaics.
Matthew is particularly interested in the characterisation of re-manufactured devices ("photochemistry/photophysics of the re-use of materials") and developing materials and processes to enable re-use and re-manufacture within a circular economy to develop for the next generation of solar PV materials. He also has research on developing renewable energy solutions for rural Africa in collaboration with the University of KwaZulu-Natal, Durban, South Africa.
Areas of Interest
Photochemistry of printable photovoltaics
Physical chemistry
Materials chemistry
Circular economy
Distributed renewable energy systems for developing countries
E-waste