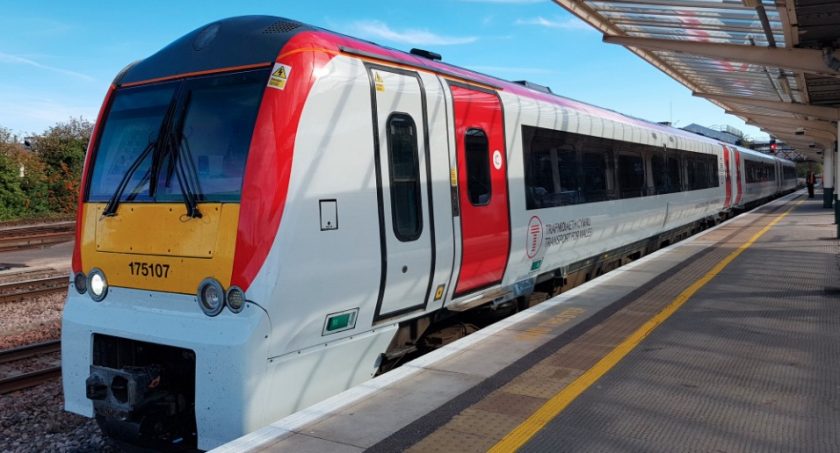 Case Study: Transport for Wales' Active Rail Shelter
Overview
Transport for Wales (TfW) was set up to deliver a vision for a high quality, safe, integrated, affordable and accessible transport network that the people of Wales are proud of. As part of that vision, TfW recognises the work that SPECIFIC is doing around the decarbonisation of buildings and identified the opportunity to engage in a collaborative project.
SPECIFIC is utilising a rail approved platform waiting shelter as an Active Building demonstration. The shelter was installed at the Solar Heat Energy Demonstrator (SHED) site and is being used for testing and verification of suitable technology to enable the structure to generate, store and release enough energy to run essential services in a low carbon manner.
As a minimum, the development of a standalone product, which could be installed independently, will be investigated. The operational carbon emission impact of this active structure will be measured and monitored, with a view to providing data on effectiveness and efficiency in situ. If possible, with a view on the circular economy, the project also will seek to develop bolt-on solutions, which allow Active Building technologies to be integrated into the existing structures of this type across rail platforms in Wales and the UK.
Aims
To identify suitable Active Building technologies that will allow the structure to capitalise on solar energy availability at the location specified.
To develop an engineering solution with aims to keep as much of the original structure as possible, potentially making it suitable for retrofit to some of the hundreds of shelters already installed across the rail network.
To specify and install technologies in a way that meets stringent rail safety standards and ensures lifetime performance and security.
To investigate the opportunity for installation of additional solar powered convenience services currently not provided as standard.
To capture energy performance data and use this to understand the operational carbon impact over a one year test period.