dr christian bryant
Commercial Engagement Director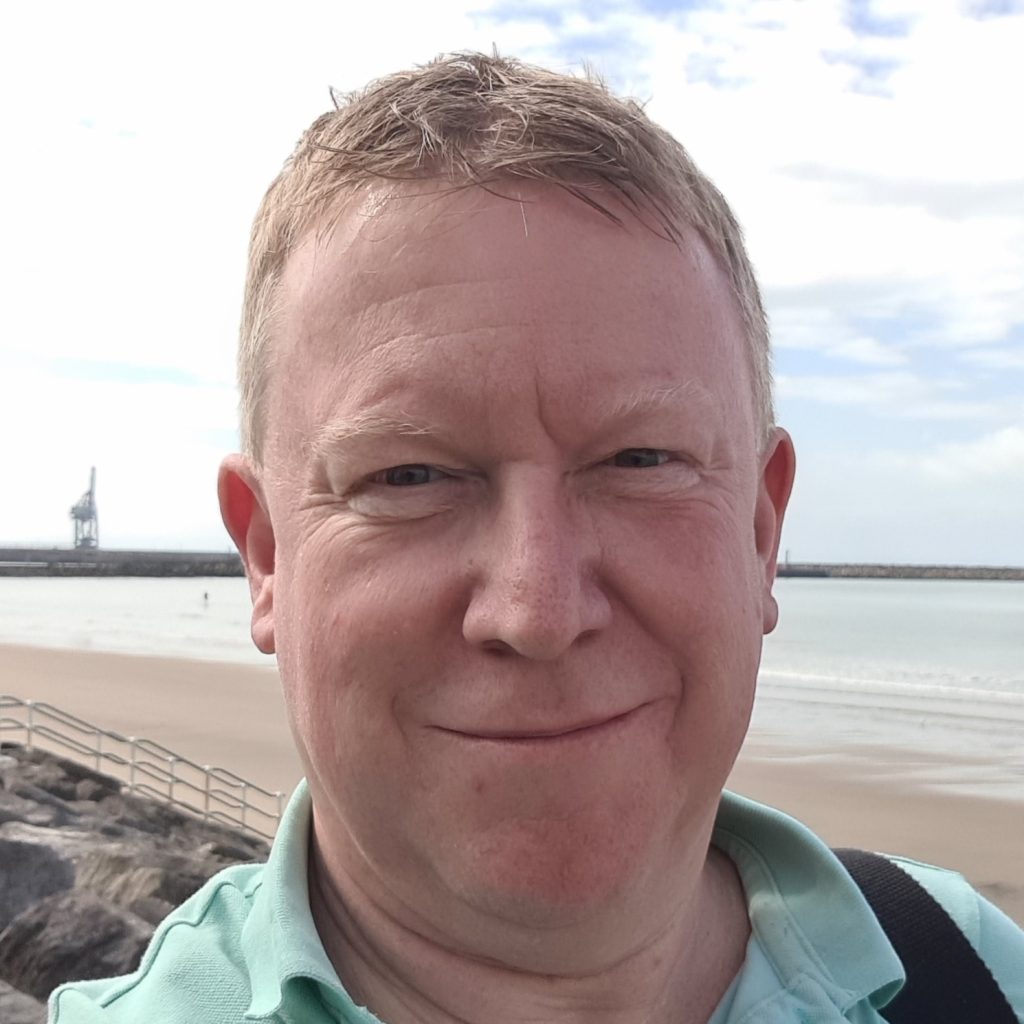 Christian has extensive knowledge transfer experience at the interface of academia and industry, delivering the commercial imperative to opportunities. He is an accomplished promoter and broker of near market technologies both in the UK and overseas, possessing a strong network of senior level contacts in the private, public and HE sectors.
He has a proven record of strategic programme development and project management at the Welsh Development Agency and at Welsh Government. He has an academic background in the physical sciences obtained at Bristol (BSc Chemical Physics) and at Cambridge Universities (PhD and Post-Doctoral studies) and held industry and commercial positions in engineering (British Steel and Philips Electronics) and telecommunications.
As a Chartered Physicist (CPhys, MInstP) and Scientist (CSci), Christian has over a decade of volunteering experience with both the Institute of Physics (IOP) and Science Council (SC) through various roles including panel leadership and the assessment and re-validation of professional accreditations.
As the Commercial Engagement Director, he is responsible for team management; (Project Management, Business Development and Technology Transfer staff); leadership and coordination of industrial engagement with multiple business partners; and joint leadership of the strategic direction of the IKC. Christian leads the delivery of KPIs and Targets against business plan; secured short-term collaborative R&D funding from the technology pipeline; developed a portfolio of projects with partners; and successfully promoted and brokered technology opportunities from the research base.
Importantly he has played a leading role in the business planning and bid writing that has secured long term core funding for SPECIFIC itself from his appointment to present day. His role in stakeholder management has enabled SPECIFIC to be positioned as an integral node in the UK's Innovation Ecosystem and in Welsh innovation strategies and programmes.
He is a former pupil of Cefn Hengoed Comprehensive School, Swansea and is an avid Swansea City supporter. Siaradwr newydd yw Christian.