dr hasan hayat
Technical Business Development Executive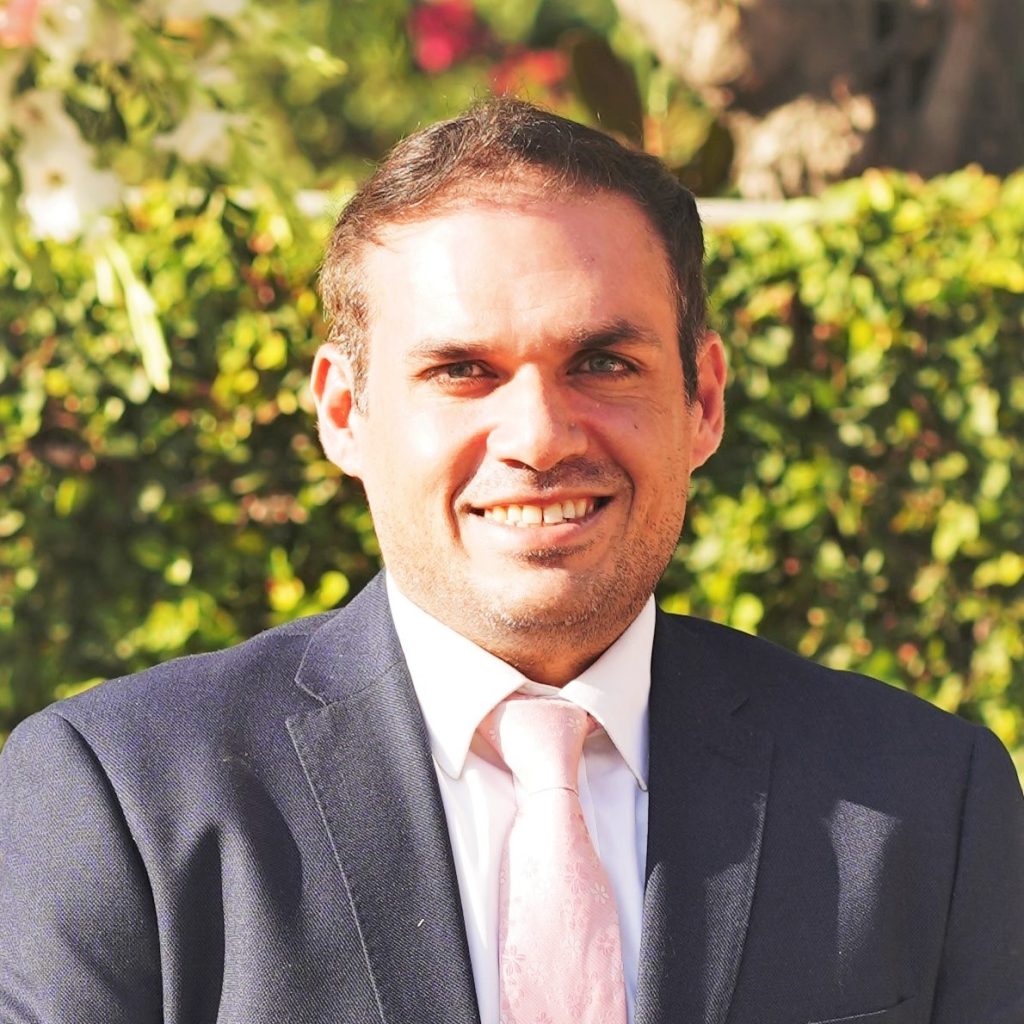 Hasan joined SPECIFIC's Business Development team as a Technical Business Development Executive in August 2021. 
In his current role, he works closely with UK and International businesses to develop and commercialise their technologies and products with the common thread being Renewable Energy, Decarbonisation, Smart Systems and Internet-of-Things (IoT), and Electric Vehicles. In addition, he contributes to the development of funding bids for industrial-academic collaborative projects, and leads/manages various collaborative R&D projects in the areas of smart sensors, smart energy monitoring, and decarbonisation technologies for Renewable Energy and Building IoT applications.
Prior to his current role in Business Development, Hasan spent more than 12 years in various Electronics Design and Software Development engineering and leadership/management roles both in the UK and abroad. In addition, he has authored/co-authored more than 15 peer-reviewed research papers and book contributions in the fields of Nanoelectronic Device Design, Electronic Materials, and Smart Systems and IoT technologies.
Work Experience
Technical Business Development Executive, SPECIFIC (2021 – Present)
Technology Transfer Fellow (Electronics Eng), SPECIFIC, (2018 –2021)
Postdoctoral and PhD Research Engineer (Nanoelectronics Eng), NEST, Exeter, UK (2013 –2017)
R&D Engineer (Electronics and Software Eng), J&S Ltd, Barnstaple, UK (2011 –2012)
Graduate R&D Engineer (Electronics and Software Eng), AND-OR Logic & Integrated Defence Systems, Pakistan (2007 –2009)
Qualifications
IPC Certified Interconnect Designer (CID) – Electronics/PCB Design
PhD – Nanoelectronics Engineering, University of Exeter (2013 – 2016)
MSc – Electronic Systems Engineering and Management, University of Exeter (2009 – 2010)
BSc – Comms and Electronics Engineering, NU-FAST, Pakistan (2004 – 2008)