We're throwing a spotlight on one of the toughest challenges society faces in reducing carbon emissions.
Heating with fossil fuels accounts for about a quarter of global carbon emissions. Here in the UK we rely on gas to keep us warm through winter. If we are to meet our 2050 Net Zero targets that has to change.
During extreme cold snaps, like the Beast from the East in 2018, our energy demand for heating is five times more than our demand for – and capacity to deliver – electricity.
While there has been huge growth in renewables in our electricity supply, providing low carbon heating remains a big challenge – politically, economically, socially and technically.
But it's not all doom and gloom! There are low carbon options available on the market now; and research into heat storage and other low carbon technologies shows great promise for the future.
What's clear is that the challenge is too big for one solution; we must work together as a sector and as a society to change the status quo.
And that's what heat week is all about.
We'll be sharing the work we're doing, but we also want to hear from you.
We're focussing on three themes this week:
Tuesday: building design
We're kicking off with building design: where it all begins. We'll be sharing what we've learned through designing and using our Active Buildings.
Energy efficiency is the starting point for low carbon design, to reduce the amount of heating needed. Then the heating should be considered as part of the whole energy system, both in the building itself and in its connection with our national networks.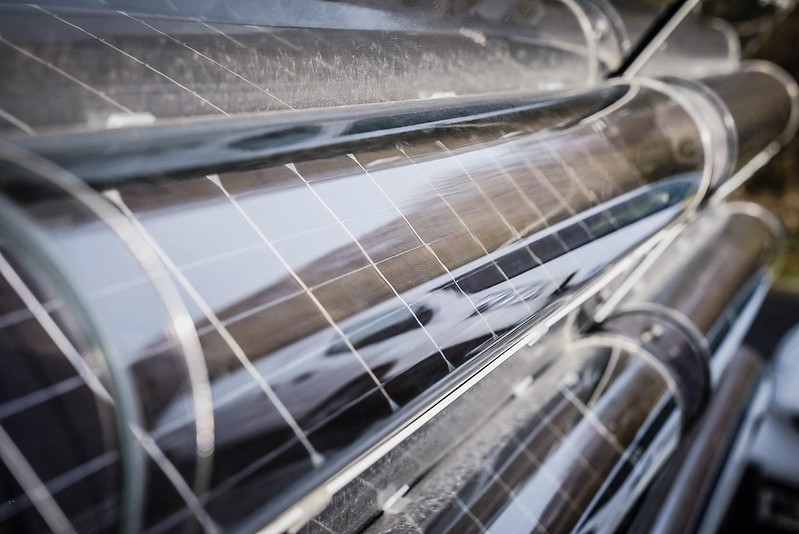 Wednesday: low carbon heating technologies
When you've done what you can to reduce the amount of heating needed, what are your options?
There is no silver bullet, but there are many potential solutions on the market. Key to making any of them work at scale will be collaboration across the sector.
On Wednesday we're going to share some examples of technologies we've worked with, and the companies that have developed them.
Thursday: how could we be heating our buildings in the future?
Today's research will become tomorrow's heat technology.
We think heat storage will be key: imagine if we could store the heat from summer and use it in winter? Or capture waste heat from industry and take it to a nearby school to keep pupils warm in class? One day this could be possible.
Heat Week coincides with Welsh Government's Wales Climate Week and Swansea University's Climate Action month. This is the month when the United Nations' COP26 climate conference was due to take place in Glasgow. It will now take place next year, but we are keeping the conversation going.
Join us on Twitter to share your examples of building design, low carbon technologies and heat research.