michael spence
PhD Student, Device Physics and Applications Research Team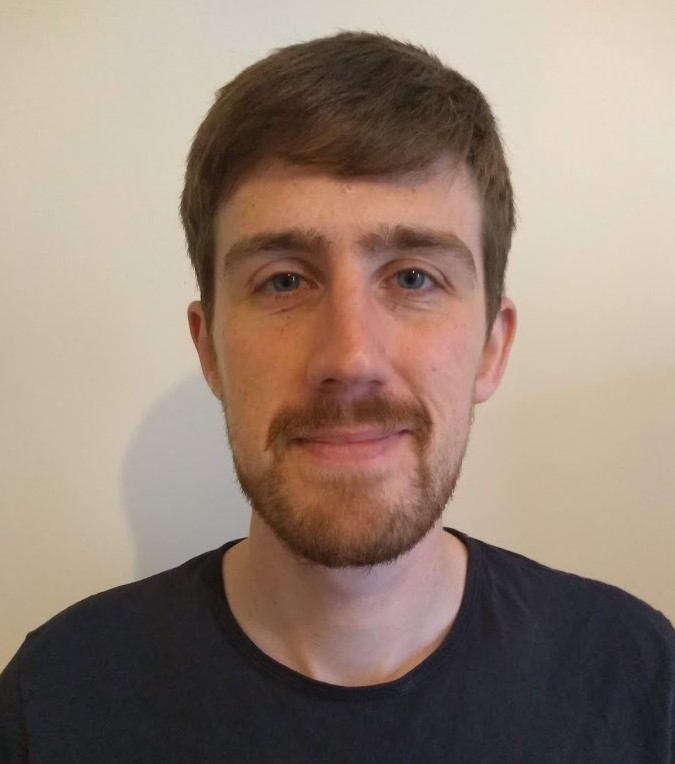 Michael started as an ICASE PhD student at SPECIFIC in 2018 partly sponsored by IQE Ltd. His research centres around silicon-perovskite tandem solar cells.
This highly promising technology combines emerging perovskite photovoltaics with industrially mature silicon devices. In tandem devices each sub-cell absorbs different wavelengths of light to more efficiently utilise the solar spectrum allowing such devices to exceed the efficiency limit for single junction devices.
Using technologies developed at IQE ltd to produce ultra-thin silicon wafers, Michael's research aims to create lightweight, low material/energy usage, flexible devices which also benefit from the improved performance of silicon-perovskite tandems.
Michael received a BSc in Physics from the University of Leeds in 2011 and worked in industrial R&D and process development in the power semiconductor and automotive electronics industries prior to joining SPECIFIC.
Areas of Interest
Silicon-Perovskite tandems
Wide bandgap and multi-cation perovskites
Flexible devices
Sputter coating
Porous silicon