dr Rodrigo García Rodríguez
Research Officer, Applied Photochemistry and Circular Economy Research Team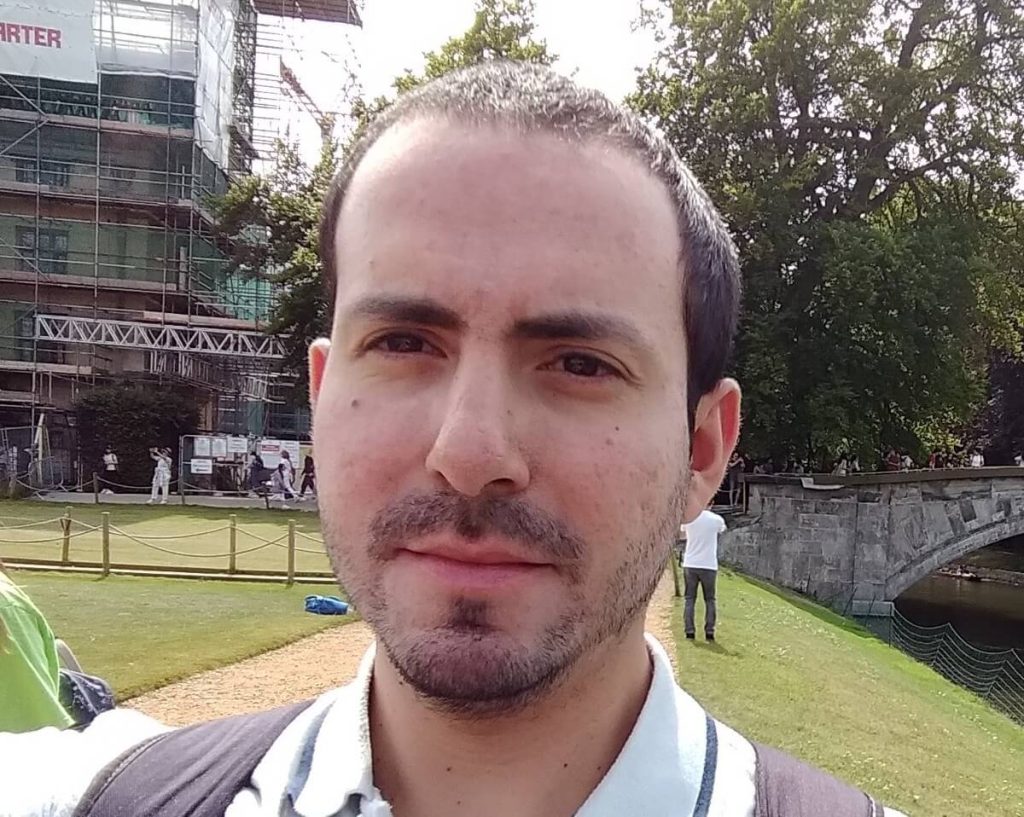 Rodrigo has worked in research projects strongly related with renewable energies, including dye-sensitized solar cells, perovskite solar cells and characterization of semiconductor materials for water splitting.
This includes the development of hybrid and organic photovoltaics at CINVESTAV-IPN (Mexico) and a two-year postdoctoral project on ion migration in perovskite solar cells at the University of Bath. Rodrigo's current research is focused on the study of printable PV materials (perovskite, organic and dye-sensitized solar cells) via steady state and time resolved photochemical techniques (ns-transient absorption spectroscopy, Time-Correlated Single-Photon Counting) to develop an understanding of the device photophysics and photochemistry in order to correlate material properties to stability and device performance.
Rodrigo is also a member of the National System of Researchers in Mexico, Level 1 (SNI 1) in the area of Technology and Engineering and a Member of the Royal Society of Chemistry.
Areas of Interest
Solar energy – from the characterisation of materials up to the fabrication of devices
Photoluminescence and electroluminescence characterisation of materials (steady-state and time-resolved PL and EL and EL imaging for PV devices)
Improvement of interfaces between the selective layers and the perovskite film.
Encapsulation of solar cells.
Capture and recovery of materials in PV devices.