dr Silvia Villarroya-lidon
Senior Research Project Manager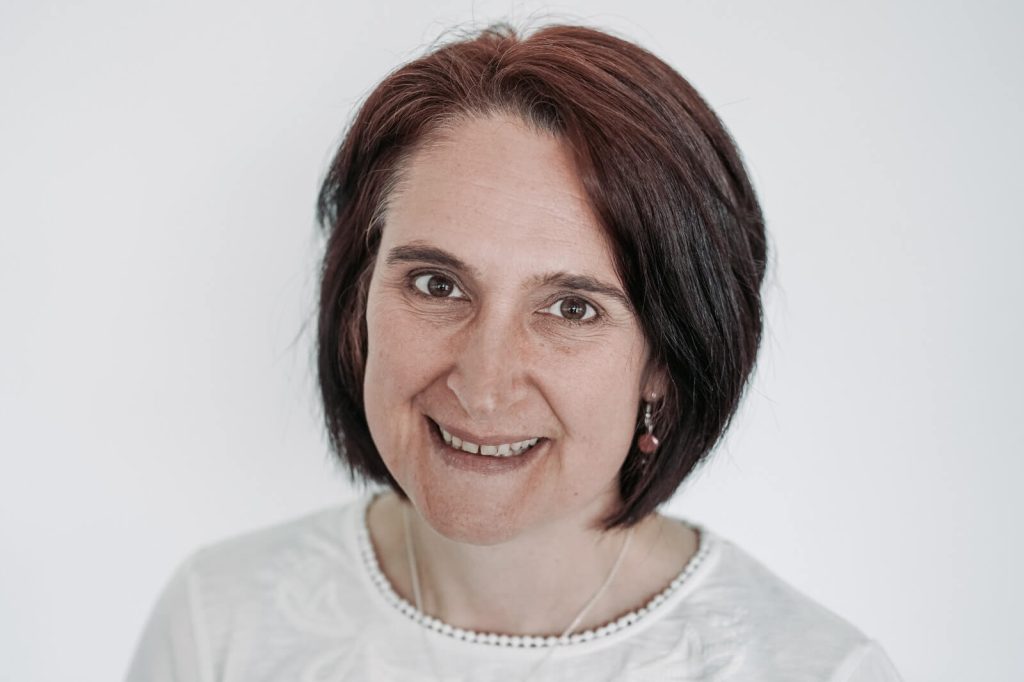 Dr. Silvia Villarroya-Lidon was appointed as Industrial and Innovation Engagement Fellow in September 2014 to lead SPECIFIC's industrial engagement on PV related projects. Silvia's duties and responsibilities involves managing and coordinating the collaborative projects between industrial partners and the scientists at SPECIFIC and creating new partnerships. She also is involved in establishing and delivering a technology and product roadmaps in the area of Photovoltaics. She has also had an important role in seeking funding opportunities and submitting grant applications.
Silvia has a Bachelor's degree in Chemistry from the University of Barcelona. In 2003 she received her PhD degree in Organic and Organometallic Chemistry at the same University. From 2004 to 2007, she carried out postdoctoral research based on the application of biotechnology and organic synthesis in polymer chemistry, including developing new approaches towards the synthesis of functional polymeric materials at University of Nottingham. Before that, she spent a year working as a Postdoctoral Research Associate at DSM Life Sciences (The Netherlands). She is author and co-author of numerous pre-reviewed scientific papers. Then she moved to Cardiff (Wales) and worked in PV industry for over 7 years. She joined G24i Innovations Limited as R&D Project Manager and Development Chemist where she was responsible for the research, development and implementation of new materials and configurations to improve the performance of G24i DSSC modules.
After the successful submission of large EPSRC grants, she is now the program manager for 2 large projects: ATIP (Solar Programme Grant led by Swansea) and Prosperity Partnership (led by Swansea and Tata Steel). She is responsible for the managing of the project, ensuring effective governance, documenting, and reporting the fundamental components of the project and controlling and monitoring the budget.
Outside of SPECIFIC Silvia is the chair of the parents' association for their children school and is the vice-chair of a recently opened supplementary school to teach Spanish to children with Spanish in their heritage. She enjoys spending the rest of her time with her family.