chris bailey
Business Development Manager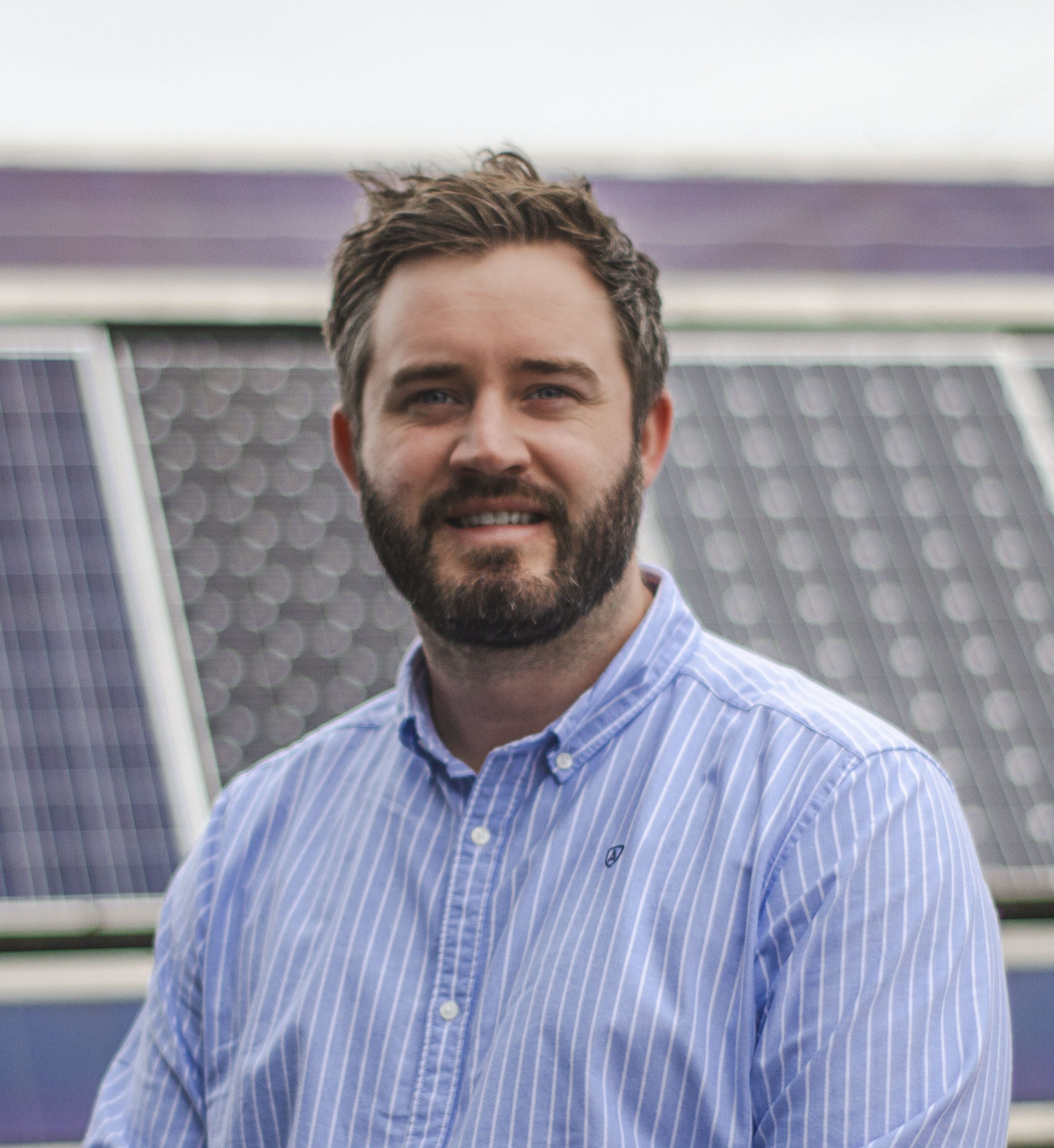 Chris's primary focus is on finding synergy between industry and academia across SPECIFIC research areas, covering renewable energy applications and smart system technologies. He develops and facilitates pathways through which organisations can work with us or learn from our activities, making most use of the available funding and expertise. Chris works under the guidance of the Commercial Engagement Director – Dr Christian Bryant – who leads the Business Development Team at SPECIFIC.
Chris has developed an extensive network of contacts across Industry, HE and the Public Sector which he uses to develop collaborative opportunities across academic and commercial research and development projects. Combined with his knowledge of the academic process, University policy and procedure, and the areas of expertise and individual specialisms within our group, he has successfully been operating as a knowledge broker within SPECIFIC and Swansea University since 2015.
When combined with a lifelong passion for environmental sustainability, renewable energy and technology, Chris applies his solution providing, problem solving mentality to all manner of challenges. He will seek out vital information quickly, make connections across vertical sectors and find space for innovation opportunities, as well as a means of funding exploration of those ideas. All in the name of developing robust collaborative relationships, built on trust, cooperation, and copious amounts of enthusiasm.
Strong links with Welsh Government and the innovation funding mechanisms provided by them and UK Gov mean that Chris is also plugged in to the latest and greatest opportunities for sector or challenge led innovation project development.
Chris is an avid motorcycle enthusiast and volunteers as a rider for Blood Bikes Wales in his spare time and enjoys spending time with his family as a father and husband.